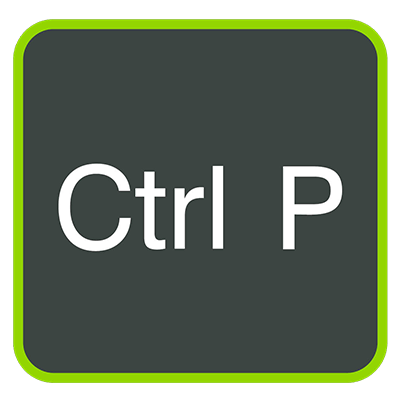 Thank You!
Control Print is now downsizing.
Times have been tough, and we have to make the tough call. Control Print will close so we can concentrate on our other business, LTA Education.
Thanks to all our loyal customers over the last 2 decades as Control Print Online and previously as Black Gecko Design and Print.
We are no longer taking on new customers, but will still service existing clients on a case-by-case basis.